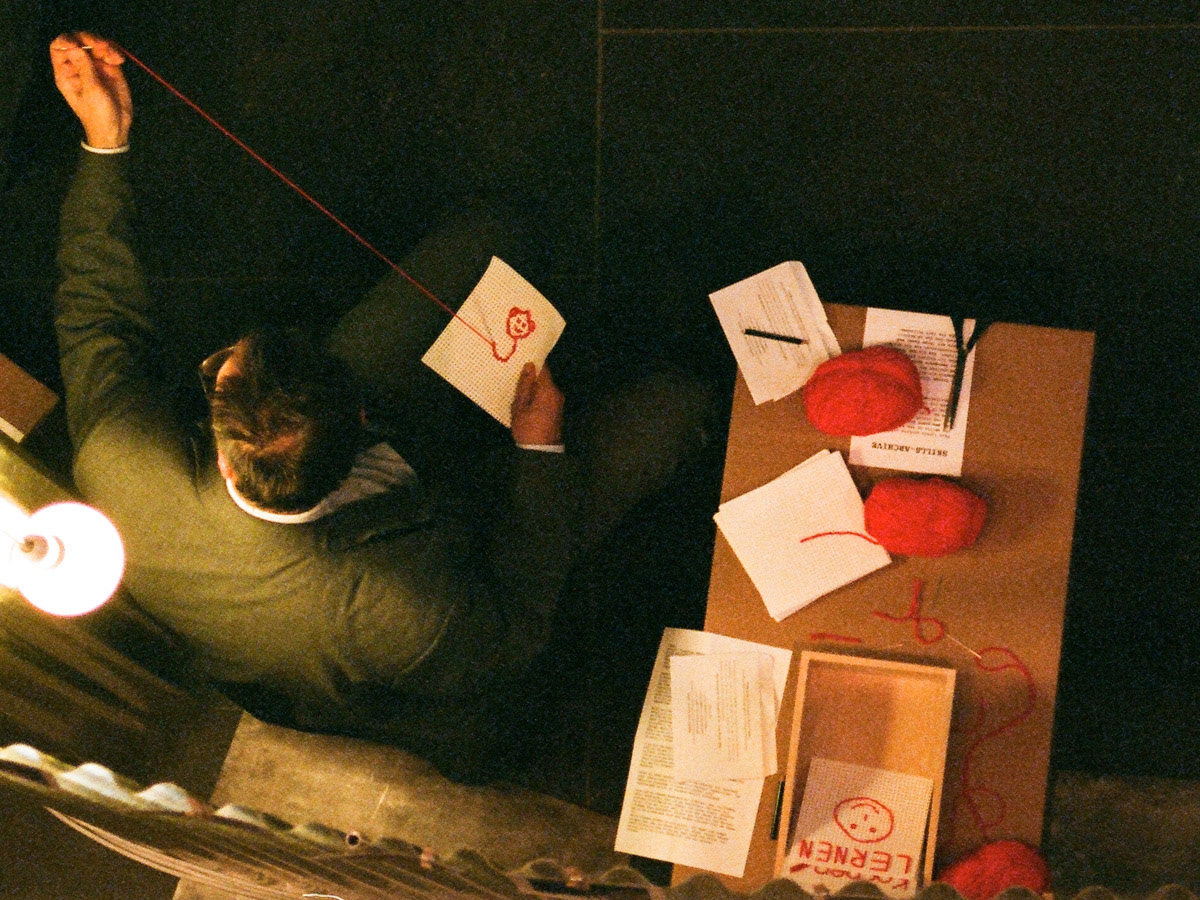 The Emergence Room starts as an almost empty space. Only a few things are installed: they invite visitors to spend some time there. Time with
Arachne
, the artist from greek mythology. Some instructions and motivations suggest activities, other material unfolds stories and myths. All deal with spinning, knitting, knotting, and weaving: creating texture. 
The activities are spread over a large period of time (up to 3 months), so the suggestion of working together is never in the spirit of creating a collective "us" that constructs an artwork together. The EMERGENCE ROOM instead facilitates the coming together of many voices, many activities, many
different
people: working in a communtiy of strangers.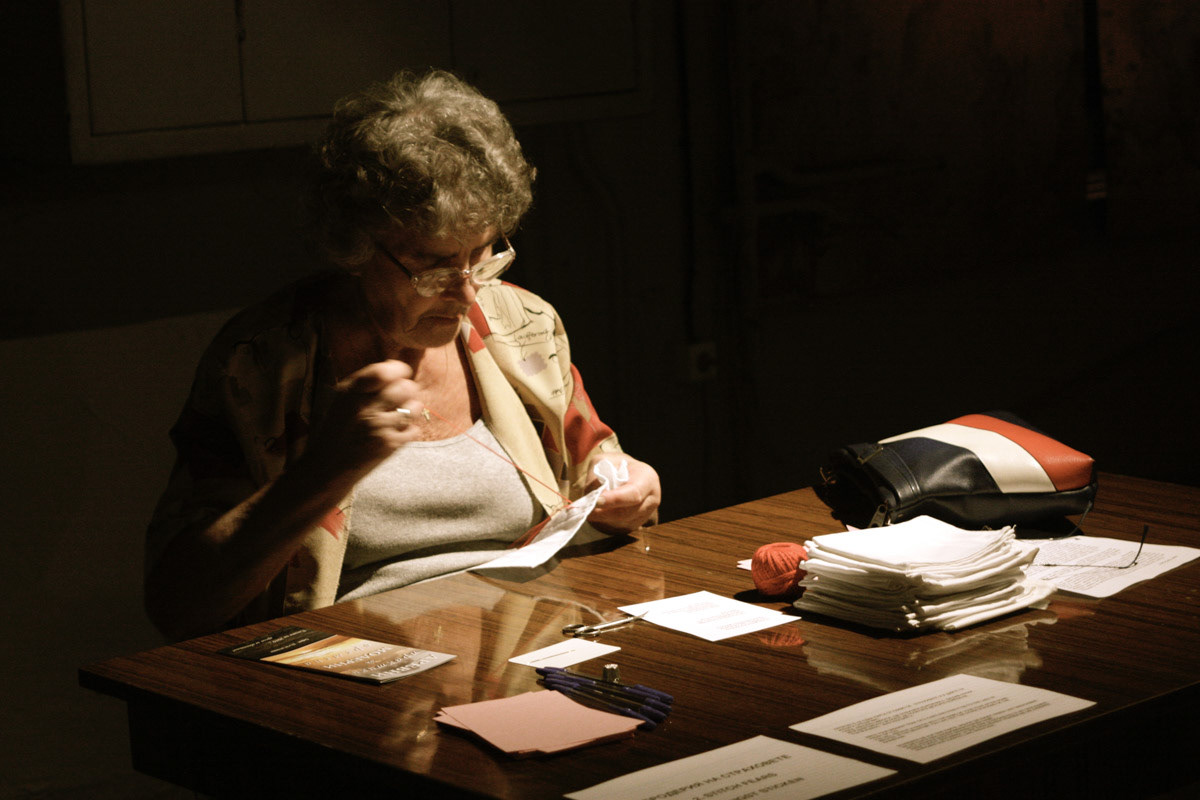 The Emergence Rooms:

Museum Moderner Kunst Stiftung Ludwig Wien in collaboration with Tanzquartier Wien in the frame of Push and Pull // Württembergischer Kunstverein Stuttgart in the frame of the exhibition Acts of Voicing // Tanzfabrik Berlin // Z33 Hasselt in the frame of Superbodies, Hasselt Triennial // Sklada Sofia in collaboration with the Goethe Institute Sofia.