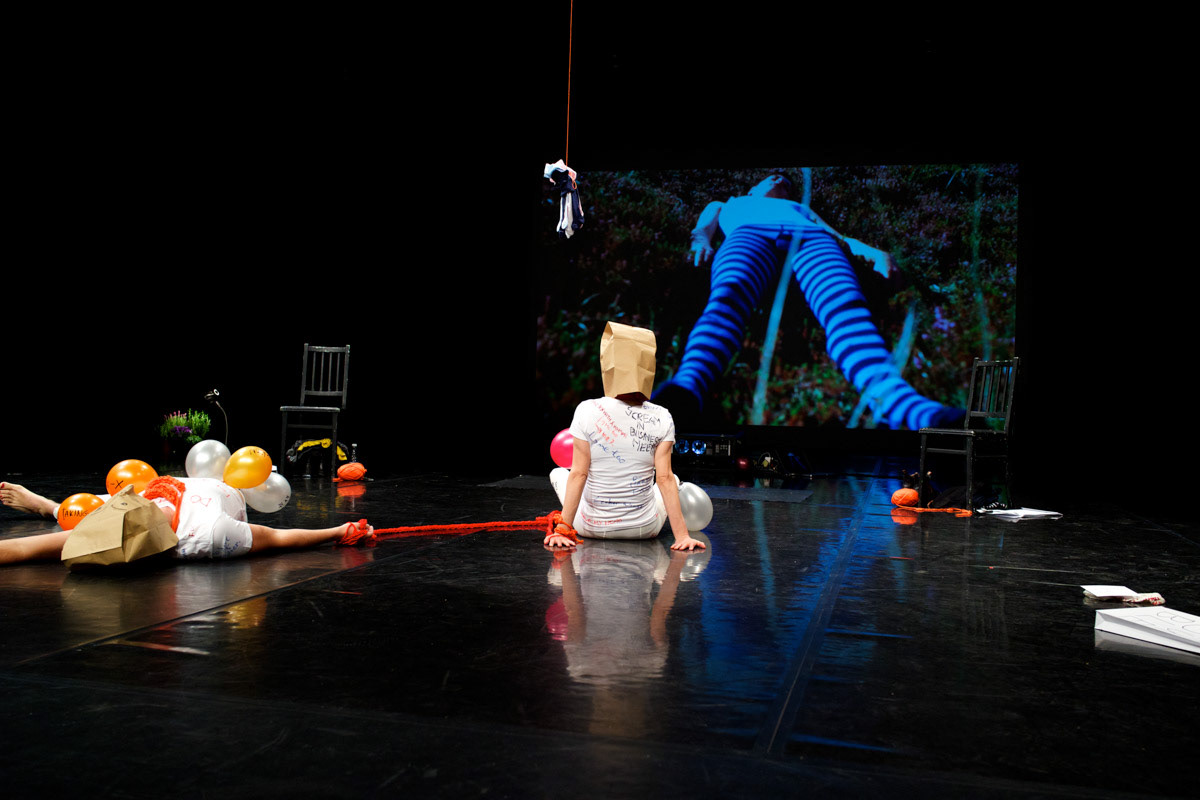 Commissioned by a dance festival to introduce their work, deufert&plischke started to work on their first "Directory" in 2003. This audio-video performance documented how they became an artistwin, from their first childhood memories to reformulations of Greek mythology. 
Europe Endless
(2013) originates from the audio-video-performance-lectures Directory 1&2 from 2003 and 2005. It is both an actualization and reformulation. It opens with the story of Hermaphrodite, and continues with personal stories of deufert&plischke, stories of their lives, again and again passing through the myths of Hermaphrodite and Europe. All the stories of 
Europe Endless
 are fiction, even if they initially started from a personal memory. In the work process, deufert&plischke exchanged personal stories and deliberately edited, amended, and reformulated them. Strangely enough, the stories became both more fictional and more true; they address questions of shared concern: 
What are the limitations that make us who we are?
Europe Endless
relates moments of Deufert's and Plischke's childhood and family life, stories about coming of age with art. The performance doesn't relate the life of two artists from A to Z though. Rather, it seeks to probe in a fashion reminiscent of Foucault's genealogy the singularity and contingency of events that have marked Deufert and Plischke, and made them who they are – as people and as artists. "Sometimes I feel the desire to empty my head, to pour all the thoughts, the dust which became my history, all the coincidences of life onto the streets. Unsorted empty thoughtlessness." Most of the narrated memories are dramatic in character and circle around similar themes, such as identity, gender trouble, loss, mourning. It is an associative and fragmentary account, with attention for coincidences and details; it doesn't trace origins so much as the disparity of events inscribed onto the body's surface. (Jeroen Peeters)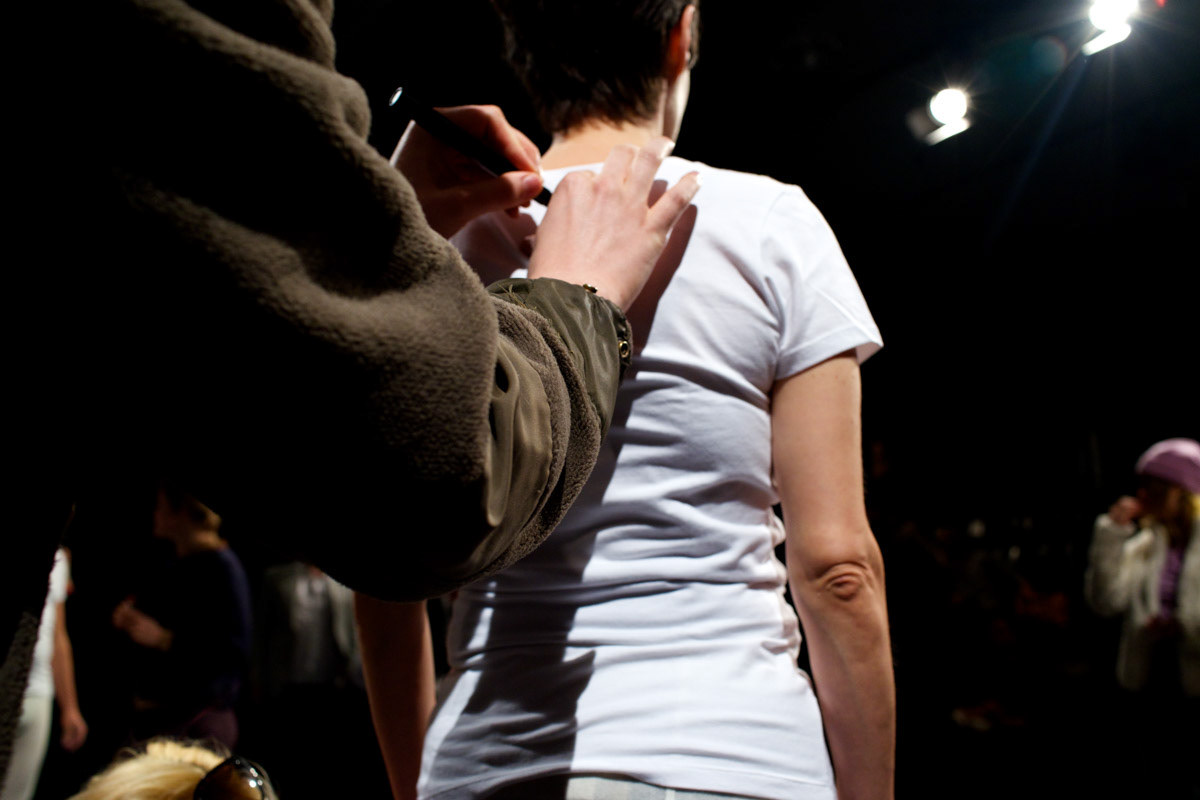 Europe Endless
 has been performed at: Danish National School of Performing Arts / Kopenhagen // Tanzquartier / Wien // Barutana Osijek // Vooruit / Gent // Westend Festival / Leipzig // Stanica Žilina // Panorama Festival / Rio De Janeiro // Goethe Institute Athens // Goethe Institute New York // Goethe Institute Sofia // idans Festival / Istanbul // Beursshouwburg / Brussels // Tanzfabrik Berlin // HZT Berlin // Stamsund International Festival // BIT Teatergarasjen Bergen // KHiB Bergen Academy of Art and Design // Performing Arts Forum St. Erme // Staatstheater Darmstadt // Mousonturm Frankfurt //